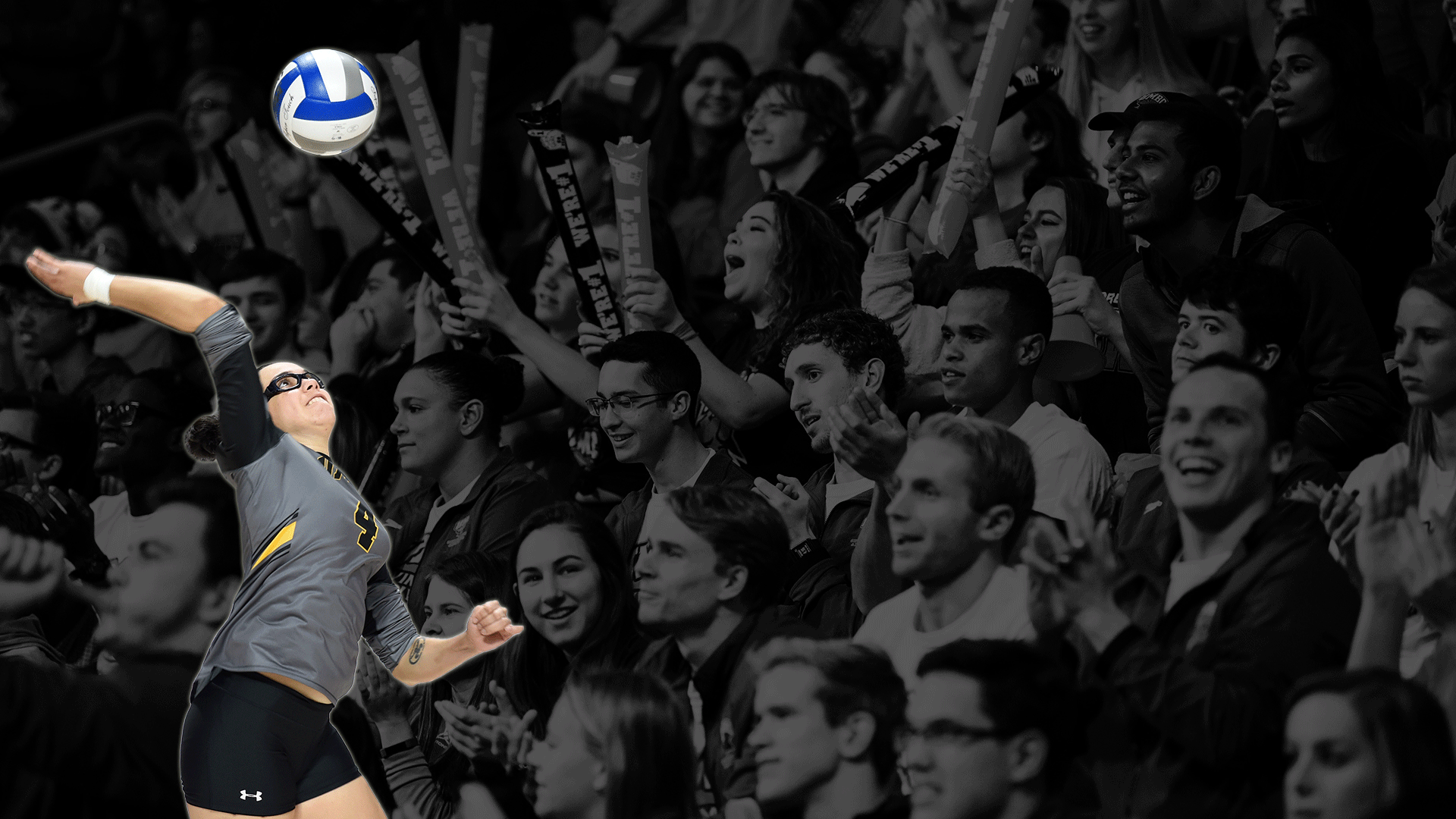 Why Choose UMBC Volleyball Camps?
UMBC Volleyball Camps held on the campus of the University of Maryland, Baltimore County are designed to provide volleyball players of all calibers an opportunity to improve their skills in a fun and competitive learning environment. Our mission is to provide campers with high-quality, individualized instruction.
Under the direction of UMBC Volleyball Head Coach Cristina Robertson and her staff, UMBC Volleyball Camps offer a variety of camps for participants of all skill levels ranging from beginners, just being introduced to the game, to elite-level players wanting to take their game to the next level. Campers are divided by age, grade, skill level, and/or years of experience to provide them with an optimal learning environment.
We pride ourselves on maintaining a low coach-to-player ratio to ensure each camper is able to receive the individualized, hands-on instruction we have come to be known for. In addition to that we also pride ourselves on our utilization of a low player-to-court ratio to maximize the court time of each individual camper. This allows them to receive the necessary repetitions to aid in their skill development and make the most of the time they are able to spend with our staff.
We work to allow each camper to achieve whatever their goals may be. We hope you will join us for what is promised to be a wonderful and rewarding volleyball experience. We look forward to seeing you on the court!
Skills Camp
July 12 - July 14, 2019
12 - 18 Year Old Girls
$400 Overnight Campers
$350 Commuter Campers
Elite Camp
July 19 - July 21, 2019
Rising 9th - 12th Grade Girls
$450 Overnight Campers
$400 Commuter Campers
Team Camp
July 5 - July 7, 2019
Rising 9th - 12th Grade Girls
$375 Overnight Campers
$325 Commuter Campers
Satellite Camps
Open to middle and high school teams UMBC Volleyball satellite camps give your program the unique opportunity of having an individual team camp conducted on your school's campus by a collegiate coaching staff. Our satellite camps provide members of your team the chance to train and compete together in a comfortable environment under the direction of a collegiate staff.
UMBC Volleyball satellite camps focus on individual skill instruction as well as team development and allow for training sessions to be tailored to your team's specific needs. Along with individual skill and team training sessions we are capable of incorporating position-specific training, strength and conditioning components, as well as lectures and coaching clinics. Please contact us for more information.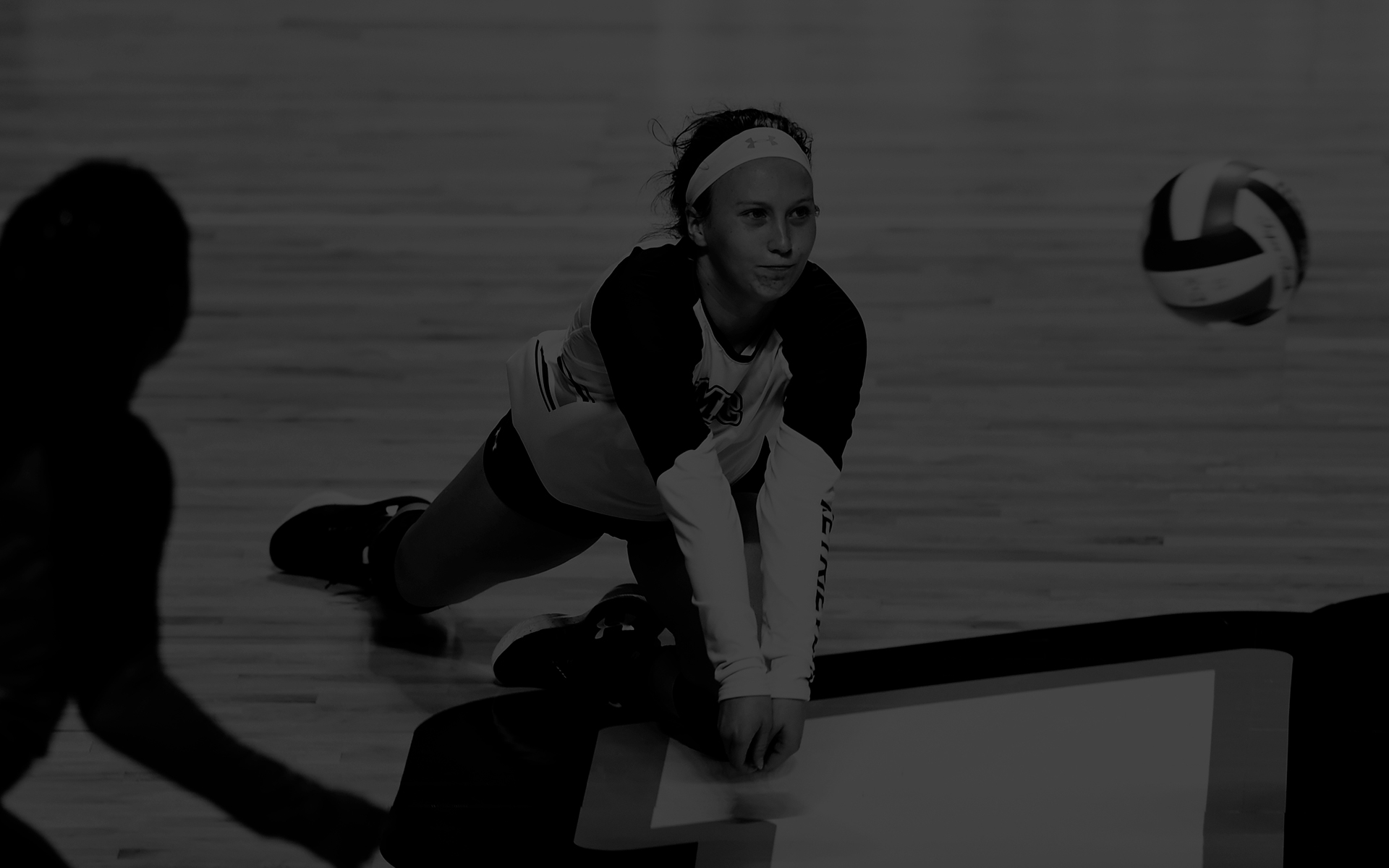 Contact Us
For more information regarding our camps and clinics please feel free to reach out to us. Any additional questions or concerns? Interested in hosting UMBC Volleyball Camps at your site? Please contact us for more information. We look forward to hearing from you!
Address
UMBC Volleyball Camps
UMBC Event Center
1000 Hilltop Cir
Baltimore, MD 21250-0001
Phone
(410) 455-3241