Rojas Selected Ninth Overall In Liga de Voleibol Superior Femenino Draft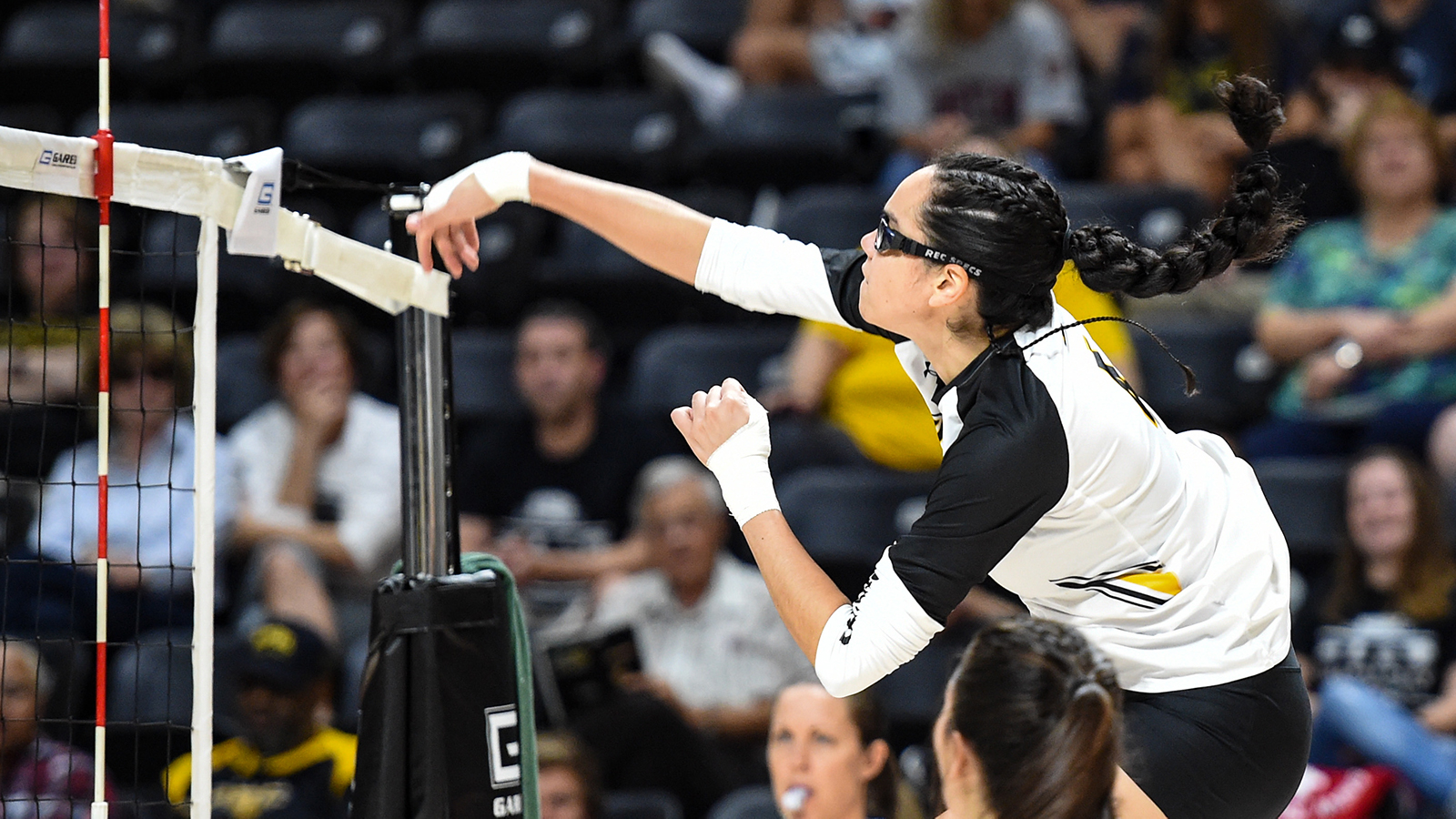 Redshirt senior Paola Rojas (San Lorenzo, Puerto Rico) was selected ninth overall (first pick of the second round) by Las Changas de Naranjito in the Liga de Voleibol Superior Femenino (Puerto Rico) Draft and has signed a contract with the team.
"I'm so happy and grateful that I've been blessed with this opportunity.," said Rojas "I can't wait to start training with the team and play for them."
Rojas, a two-time All-America East selection, wrapped her career as only the fourth Retriever in the rally scoring era to record 100 total blocks in a season. She also finished ninth all-time (all eras) in hitting percentage .256, tenth in assisted blocks (186) and tied for seventh in single-season assisted blocks (87).
"I am so proud of Paola and so happy that she got the opportunity to continue her volleyball career playing for such a great club," said UMBC head coach Cristina Robertson. "Paola is one of the most talented, determined and passionate athletes that I have encountered. I wish Paola good luck and UMBC volleyball is very fortunate to have an alumna of such caliber."
By: UMBC Athletics